BUST: 34b WAIST: 25" HIPS: 35"
HEIGHT: 5'6" WEIGHT: 105 lbs
BIRTHDAY: 6-5-73 LOCATION: Phoenix, Az
OCCUPATION: Housewife, Webmistress, & Student
TURN ONS: Sunshine, laughter, roller coasters, & nice guys
TURN OFFS: Bad attitudes, narrow minds, & poor hygiene
PASSIONS: My family, travel, music, & self expression
APHRODISIACS: Chocolate & massages! mmmmmmm...
STACIE'S SECRET: I NEVER wear panties or bras!
MUSIC: Chili Peppers, No Doubt, Sublime, Tori Amos, etc.
BOOKS: The Pigman, To Kill a Mockingbird
MOVIES: The Color Purple, American Beauty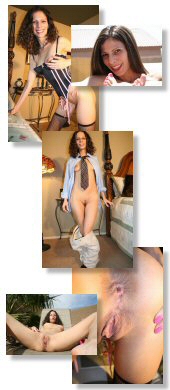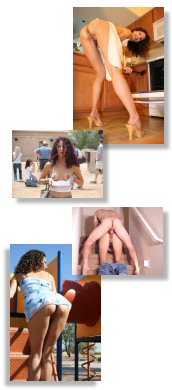 This is only my sample biography. There is a lot more to learn about me on the inside. My email address is available in my member's area, & I personally answer every email. I'm a very open person, so whatever you would like to know...please send me your questions.